Meet the Judges & Advisors
Bringing joy through Irish Dance, Music & Voice
The distinguished panel of seven judges will deliver a FRESH eye to aspiring talents. Judges will be carefully assigned to ensure the most impartial and ethical evaluation of every entry. Our Judges & Advisors for this competition are listed below. Their credentials are very impressive and we are thankful for their support of this incredible GLOBAL SEARCH for TALENT!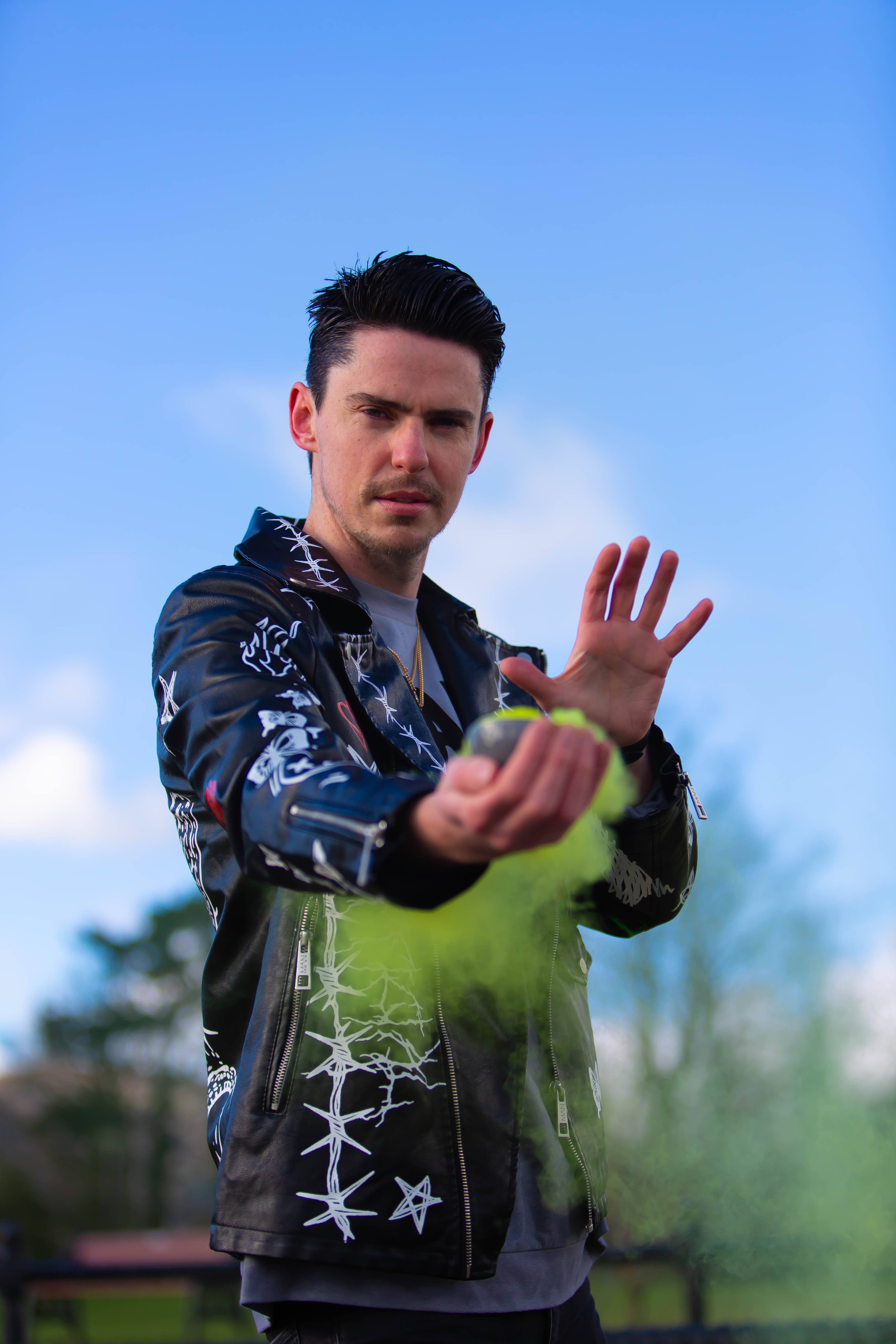 Jason started dancing at the age of five alongside his six sisters. He quickly developed a passion for rhythm and music winning the Ulster Championships five times. Jason won many other accolades as a Festival and CLRG dancer before joining Riverdance. He has been the principal dancer in Riverdance for 12 years performing in some of the world's most prestigious theatres. He also performed the lead role in Heartbeat of Home and Prodijig's, Footstorm. Highlights include opening the Riverdance 25th Anniversary Show in Montreal in 2020. Performing the lead role at Radio City Music Hall, New York and opening in Tokyo, Beijing, Toronto, L.A, Shanghai, Chicago and Las Vegas. Additionally he performed the principal role at the London Palladium, Piccadilly Theatre and Hammersmith Apollo. As an avid traveller he has danced in over 250 cities worldwide. Jason recently created a series of short dance videos during the pandemic with the concept, 'The streets are my stage'.
Chelsea is TIDC's Associate Artistic Director/Choreographer. At 26, Denver-born Hoy has already become a major player in the performing arts world. Generous, rebellious, creative and complex, her choreographic influence has significantly shaped TIDC's newest works. Hoy's co-choreograph work was previewed in Tokyo and premiered at Chicago's Auditorium Theatre in 2019. She is a game changer with a big vision, motivated by the ability this art form has to deeply connect strangers and friends alike. Chelsea enjoyed a successful Irish Dancing competitive career and joined TIDC in 2014 after she began her studies at Loyola University Chicago. She graduated in 2017 with bachelors degrees in Psychology and Photography. In addition to helping guide the company's future, she is a professional photographer, dance instructor, and visual artist. Hoy's love of empowering children through the arts continues to shape TIDC's outreach programming. A powerful activist and artist, she has been entrusted with TIDC's ethos and future.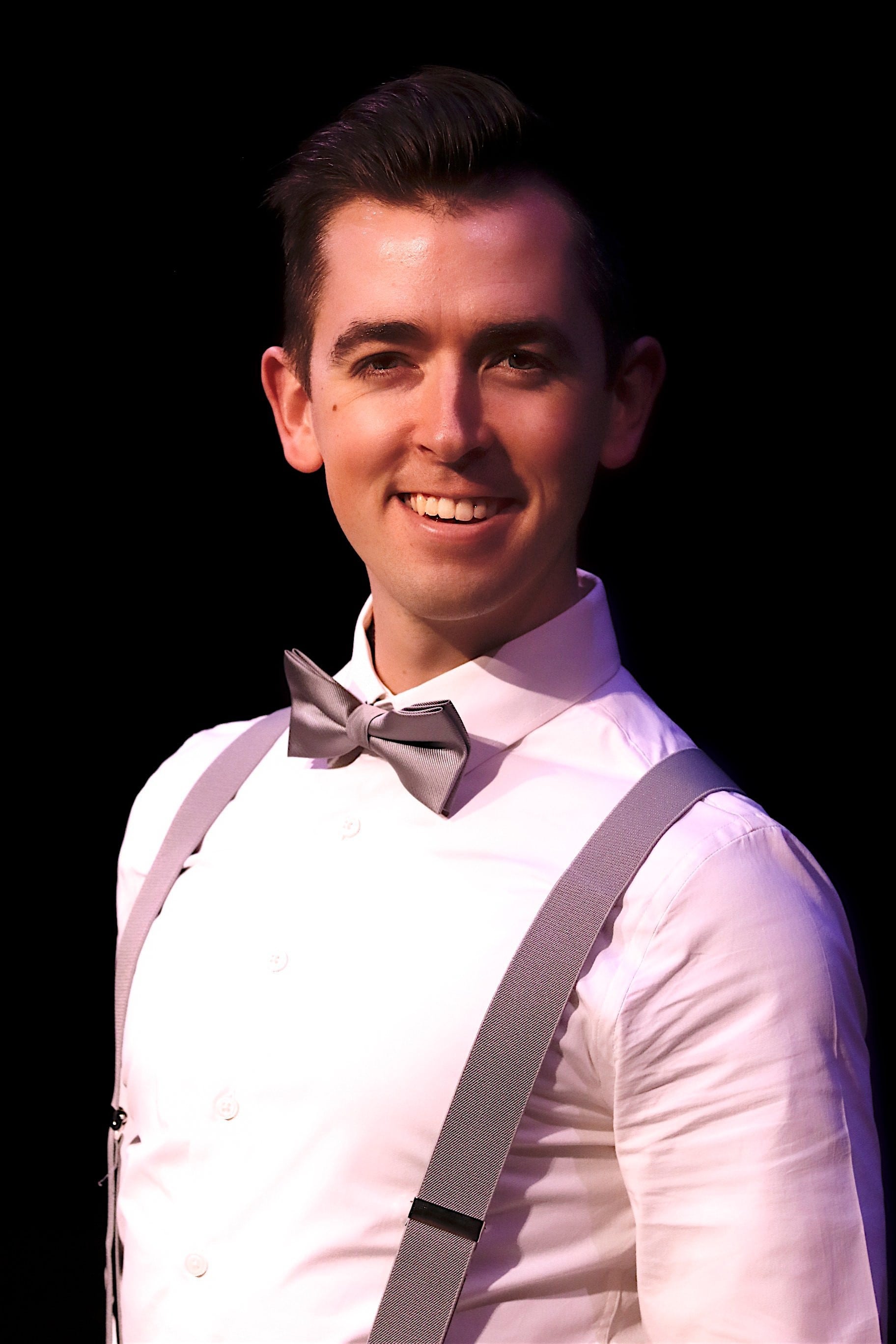 Tyler Schwartz has been Irish dancing for more than 20 years, competing, performing and spreading the art form. He is the 2013 Senior Men's World Champion, and has also won championships all over the world, such as the All-Ireland, All-Scotland, Great Britain, and North American Championships.
In 2017, Tyler was named "Man of the Year" by Irish Dancing Magazine. He was the first Irish Dancer to become a sponsored athlete for Capezio Dancewear, and has been a featured dancer on Instagram, NowThis, and Buzzfeed. Tyler also holds multiple Irish Dance World Records!
Over the years, Tyler has had the opportunity to perform around the world! He has been the lead dancer in many productions, including Rockin' Road to Dublin, Fusion Fighters, Busch Gardens, Gaelforce Dance, and most recently Disney World! Tyler is currently excited to be launching his own production called ReelRhythm, which explores the many faceted relationship between Irish and Tap dance! www.reelrhythm.dance
Morgan Bullock is currently fulfilling a lifelong dream touring with the theatrical stage show, Riverdance.
She began dancing at the age of three and at the age of
ten years she saw Irish Dance for the first time and was instantly drawn to the intricate footwork and discipline it requires to master the steps. After beginning Irish Dancing classes, she quickly rose through the ranks to the champion level and saw great competitive success. During the early days of the pandemic, she choreographed and posted a dance showcasing her step dancing, which went viral with millions of views to date. Her choreography has been featured in festivals worldwide, and her story told by ABC News, BBC, Good Morning America, Washington Post, Reuters, Irish Examiner, Guardian, and many more. In addition, she has completed her fourth year at Virginia Commonwealth University toward earning a Master of Education degree.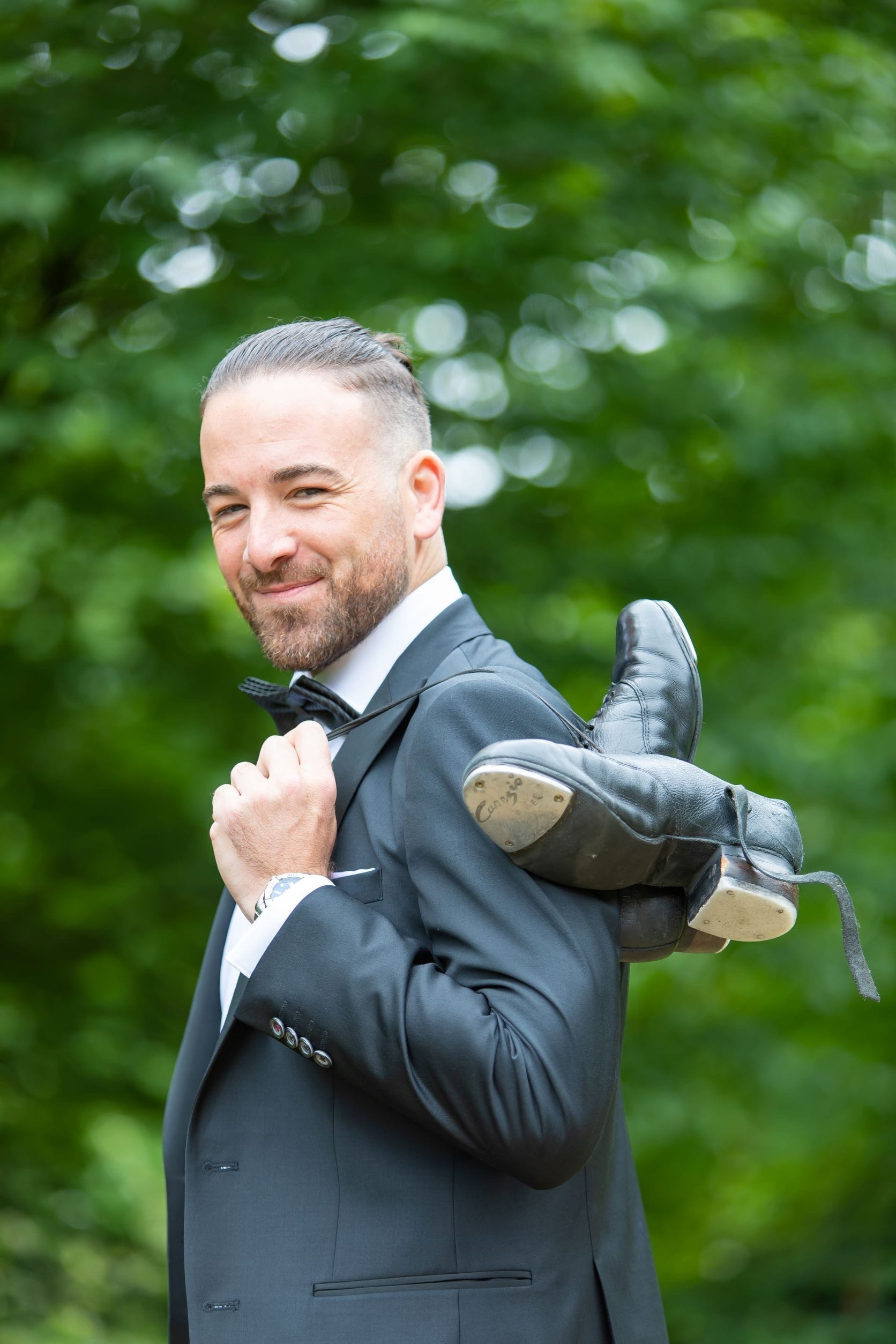 Connor Smyth is a Lord of the Dance star who defied all the odds by winning the reality TV survival series SAS: Who Dares Wins in 2021.
The reality TV show redefined many people's view of Irish Dancers in general. His professional credentials include performing on Broadway and London's West End with Lord of the Dance. He performed with Michael Flatley on The Late Show with Stephen Colbert and The Today Show. Connor appeared with Riverdance's performance for the Pope in 2018. He is a former Rhythm of the Dance troupe member and a current Lord of the Dance troupe member. He launched an online fitness business catering to dancers worldwide - FIT ID in 2021.
Amy McNamara
hails from Tulla, Co. Clare, Ireland, an area steeped in traditional Irish music. She comes from a very musical family and grew up surrounded by the local East Clare style of playing. Amy started playing the fiddle at the early age of eight and was naturally influenced by the local style. She has had much success in many national competitions over the years, most recently winning the Senior Céilí Band competition with the Cnoc na Gaoithe Céilí Band at Fleadh Cheoil na hÉireann in Drogheda 2019, as well as winning three Munster titles in a row with the Céilí Band in 2017, 2018 & 2019. Amy is a member of the traditional music group
Out the Gap
who have toured worldwide with the performing group
Cnoc na Gaoithe
, most recently performing in Shanghai and South Africa to celebrate Seachtain na Gaeilge (Irish week), as well as touring Europe with her siblings Kate and Gearóid. Amy is a newly qualified primary school teacher and enjoys passing on her love of music to the next generation.
Talent Search Consultant Michael Dillon
The Global Talent Search for Irish Dance, Music & Voice is delighted to have Michael Dillon return for season 2 as a talent search consultant.
Michael a native of Co Clare, Ireland has been teaching He currently resides in California where he continues to teach and adjudicate. Michael was a lead dancer on many tours of 'on Shannonside', a renowned group of world-class musicians and dancers. Michael danced on the award winning Guinness TV commercial for Harp Lager and has given workshops all over Europe, from Norway to Austria. He is a qualified adjudicator and Grade Examiner. In early 2020, he launched the 'Covid 19' Irish Dance teachers' Facebook group to help teachers across all organizations pool ideas on teaching through the pandemic. He has a global adult Irish Dance program which has students from Taiwan to Germany and is a founder member of '
Boscaí Beaga'
(little boxes) online youth Irish drama and production companies
Voice Judge Cian McNamara
Cian McNamara
was born and raised on Achill Island, Co. Mayo. He began playing music and singing when he was eight years of age at the local music school, Scoil Acla, where he is now a tutor and is the current vice-chairperson on the committee. He graduated from the Irish World Academy at the University of Limerick in 2017 with a BA in Irish Traditional Music. This experience afforded him the opportunity to perform alongside many internationally renowned musicians including the late Micheál Ó Súilleabháin, The Chieftains, Finbar Furey and the RTE Concert Orchestra, among others. He has performed at internationally-recognised venues such as Dublin Castle, Croke Park, the TF Royal Theatre and The University Concert Hall, Limerick. He is a member of "The Achill Lads" and they have performed throughout Ireland, Germany and the USA.