Dance Entry deadline extended till June 7, 2022 REGISTER TODAY, UPLOAD LATER
SOLO Dancers - Check entry info for muliple age groups and levels. Compete against those in your same age group and level for the chance to be placed as a finalist. 25% will be placed based solely on the quality of their dancing and technique. Ages 4 through Adult - Beginner through Championships. Enter as many events and add-on specials as you'd like!
Solo Dance to Trad Irish/Feis Music
– Dance your FEIS steps by selecting the TRADITIONAL MUSIC SOFTSHOE or TRADITIONAL MUSIC HARDSHOE for the SOLO DANCE ENTRIES. Dance between 16 to 32 bars of music and upload your video(s). The only difference between this and a FEIS is you can use your arms and change up your costuming or you can wear your traditional Irish Dance costume and dance as if you are at a feis in terms of your carriage/arms. Think of this as if you are dancing at a St. Patrick's Day show and showing off your soft shoe or hardshoe dances! Don't miss the TREBLE REEL special which is a maximum of 30 seconds.
Solo Dance to Modern Music
- You've probably seen on Instagram REELS or TikTok, many dancers coming up with their own steps to modern music. It is really that simple. Create your own steps to some fun song – max 30 seconds.
There are lots of examples of this on our Instagram and Facebook pages as well as our Youtube channel (check Global Talent Search Playlist on Youtube at
www.youtube.com/irishdancingmagazine
for ideas). Get creative!
What are TEAMS?
Small teams - Grab up to 4 people in total and create a fun TikTok style videoto modern music. Only one person needs to be Irish Dancing but all need to play an important role in the video. Large Teams are groups of 5 or more with the same rules as the small teams. Of course, EVERYONE can also be Irish Dancing in the small and large teams, so it really depends on who YOU choose to dance with. There is only ONE entry fee for teams, so only one person needs to enter your team!
What are the rules for Families
- Same as the teams -- Only one of the team members must be Irish Dancing but everyone in the video must play a part of some sort. Or, if you come from an Irish Dancing family, then have everyone Irish Dance if they are up for it! This is for FUN! Get your family involved!!
In addition to finalist placement, win other awards such as:
Most Likely to be a Show Star Best Dance Video Best Location Best Costuming Young Stars of Irish Dance *You also may appear in a compilation video for your submission on the day results are announced!
Solo dancers may enter multiple competitions
- create your own solo TikTok style video to an Irish Trad Song (or traditional feis music). You also have the option to enter a TikTok style video to a Modern Music song.
SPECIALS SOLOS:
Add on in the Special Dance entry category a freestyle heavy reel/treble reel (one step both right and left foot). Show off your personal steps and style.
SPECIALS GROUPS:
Be sure to check out the special competitions for FAMILIES, FRIENDS, College Students, and more! There are a selection of sample videos on our YOUTUBE CHANNEL from last year's winners as well as last year's samples. If you have trouble viewing the ones below, click here to head to our YOUTUBE CHANNEL playlist "GO IRISH DANCE"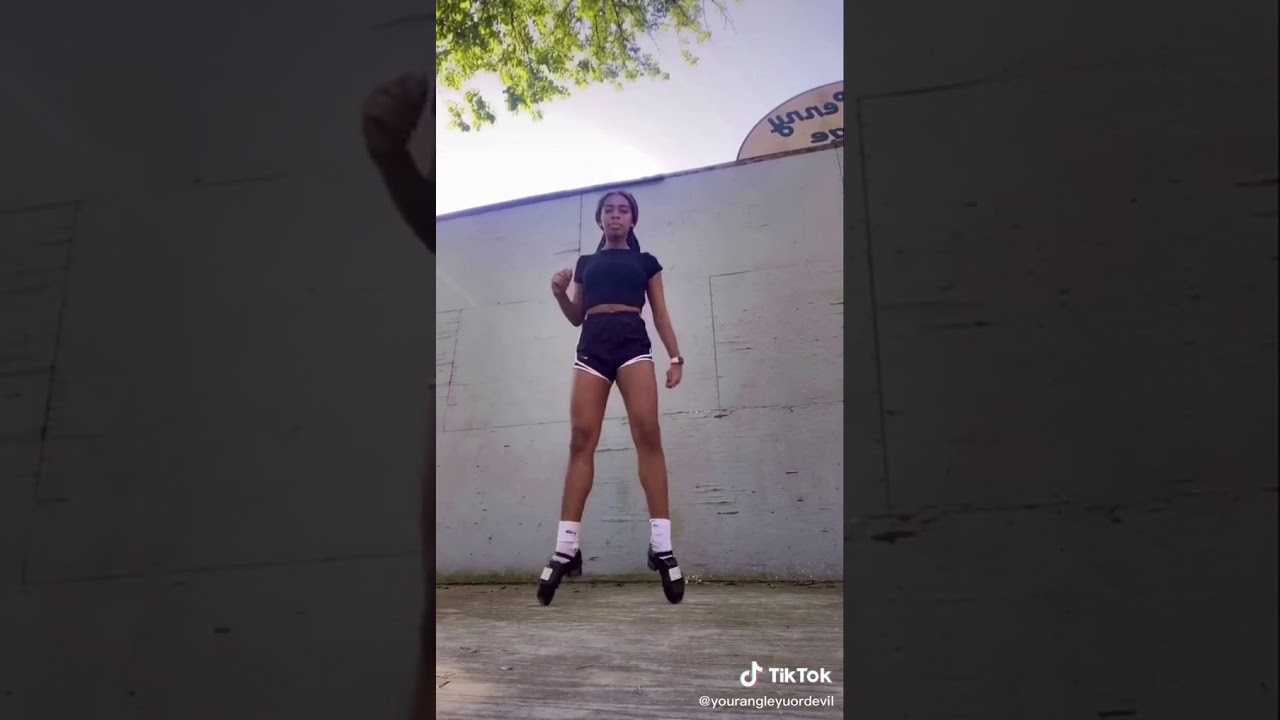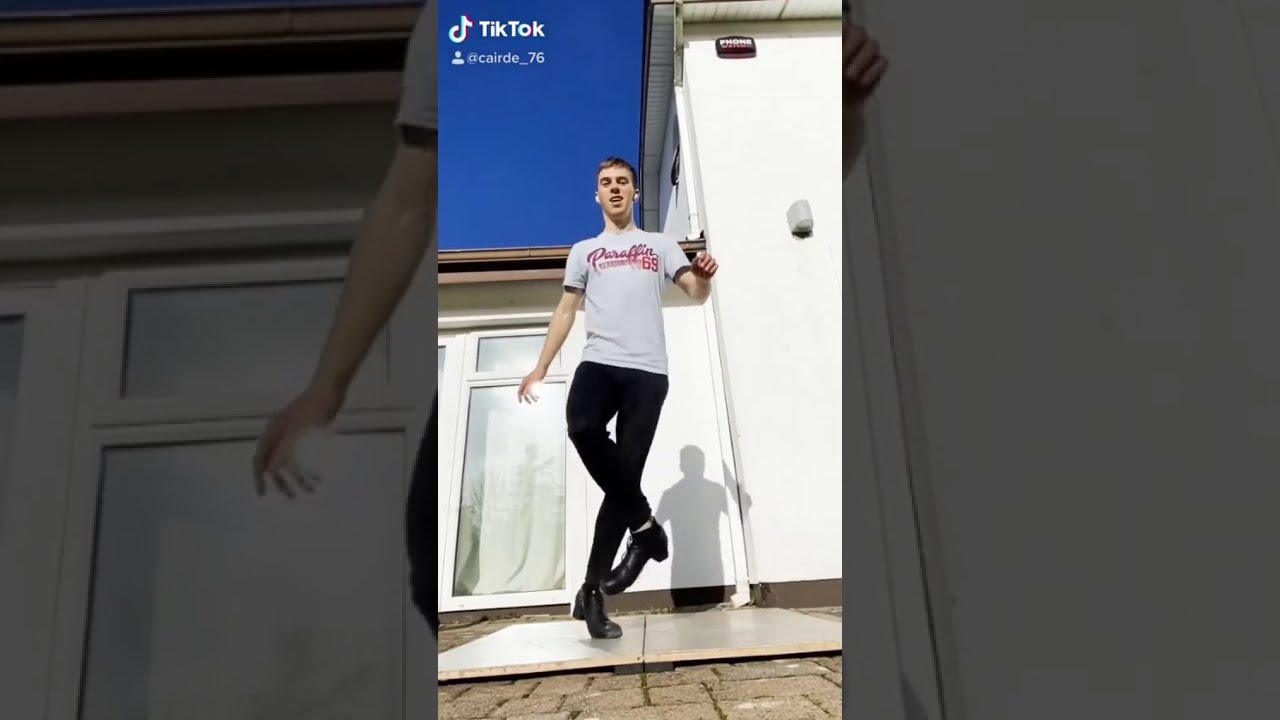 Here is another great sample of a TikTok - solo Irish Dancing style.