Sample Dance Entries & Music to Download
Main Dance Entry includes 2 videos
VIDEO 1:
If you do not already have a TikTok account, register for one. Dancers between ages 13-18 must have parental consent to register a TikTok account for this competition. Dancers under age 13 cannot have a TikTok account and must use a parent account. If you do not want to open a TikTok account, you may still enter a video! Simply create a video in the "style of TikTok" (see samples below). Choose a contemporary song and create your own Irish Dancing video to the music. This video should showcase YOUR best Irish Dance moves! Time limit 45 seconds but many will choose to do either 15 or 30 seconds because that is common on Tik Tok and Instagram Reels in terms of music availability. If you are still stuck on this one...think "treble reel" if you need a visual, but you can do any sort of Irish Dance steps as long as it is not to traditional feis music (see our sample main dance entry page for samples of TikTok style videos). Yes, you can use props, your arms, or whatever you want. This is meant to be creative and fun!! SAVE YOUR VIDEO and follow the instructions (
Step 3
) as to how to upload your video. Check out some fun Irish Dance TikTok samples below.
UPLOAD YOUR DANCE ENTRY ON OR BEFORE MARCH 7 2021 - questions email register@goirishdance.com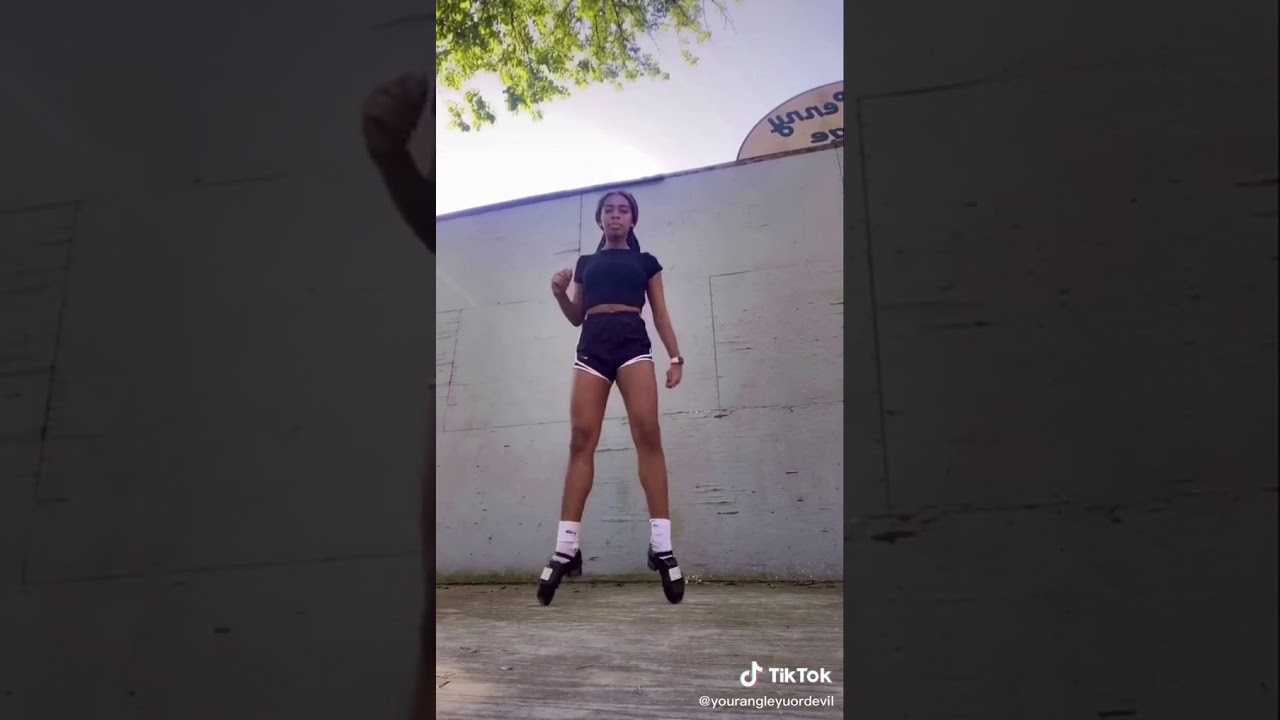 For the TikTok SOLO, you must dance on your own. Max 45 seconds. Pretend the video below had just one person dancing in it...you get the picture, right?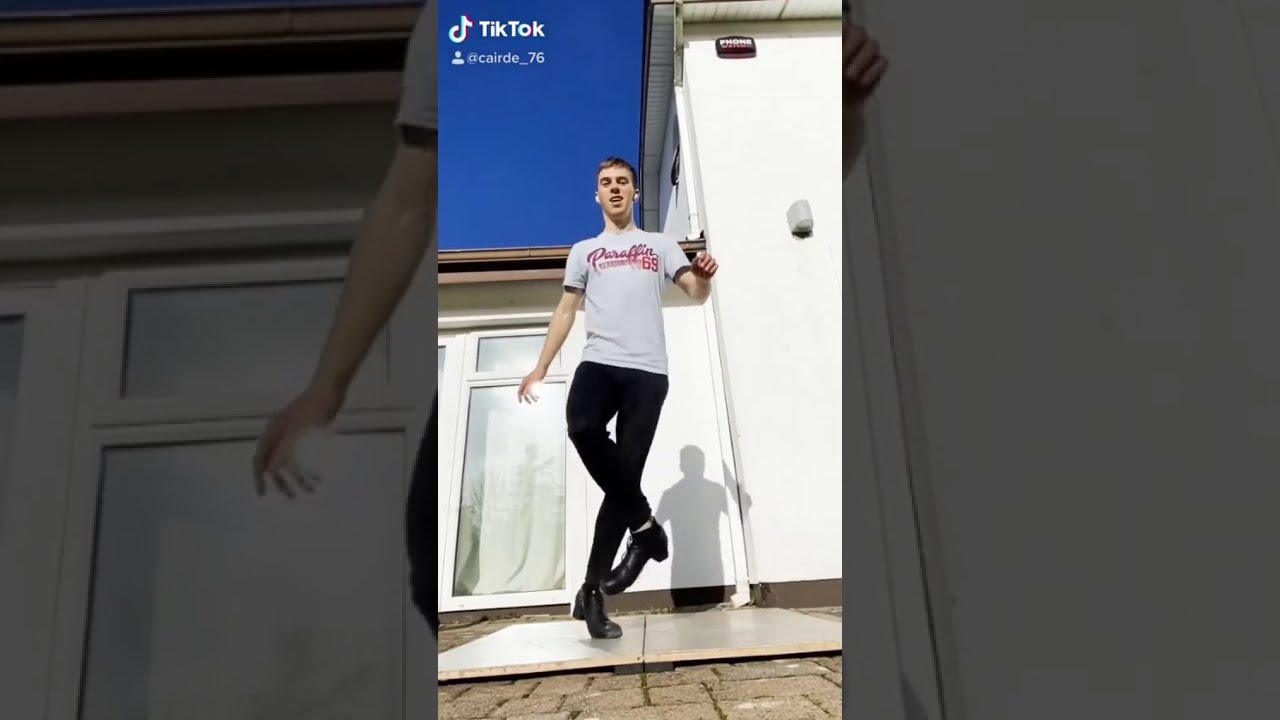 Here is another great sample of a TikTok - solo Irish Dancing style.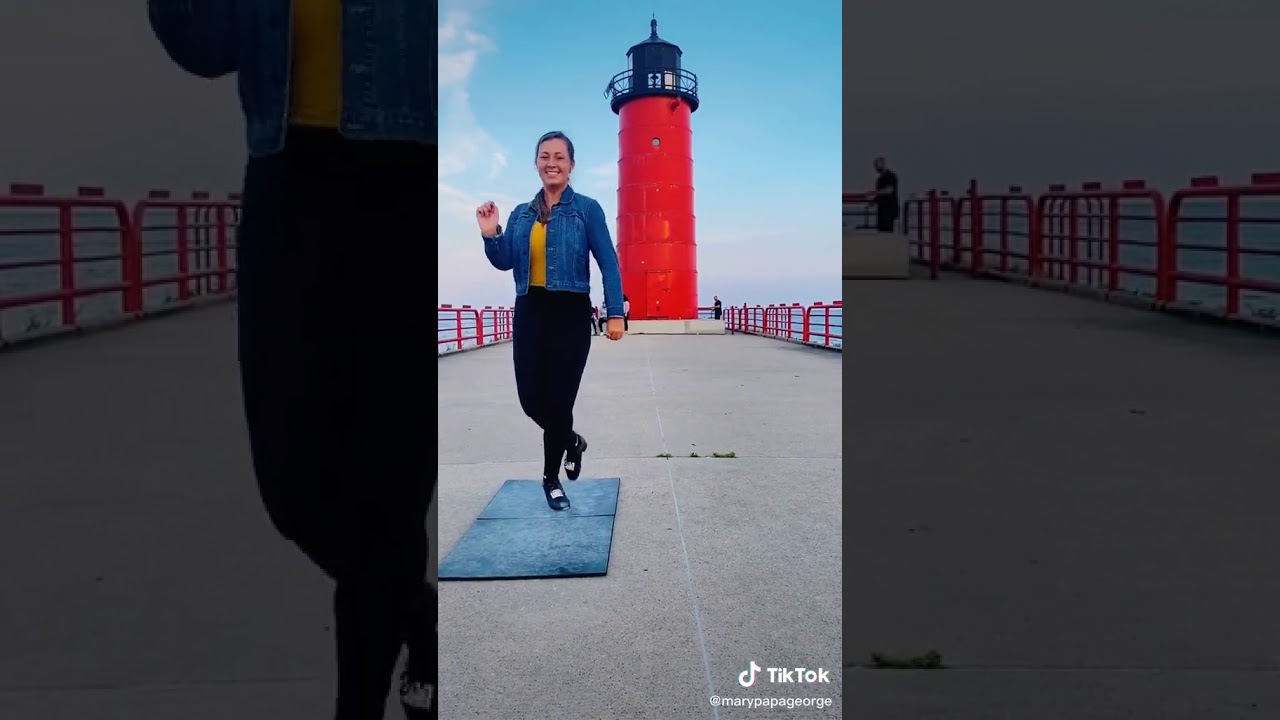 Main Dance Entry - Video 2
VIDEO 2 - USE OUR MUSIC BELOW - MUST USE the Reel or Heavy/Treble Jig music (below) for VIDEO 2 or your entry will not be valid.
NOTE: Dancers MUST create the solo in the style of TikTok (Video 1) AND the Reel or Treble/Heavy Jig (VIDEO 2) to have a valid dance entry!
For VIDEO 2: Video yourself dancing TWO STEPS of EITHER the REEL or HEAVY/TREBLE JIG using the music below and SAVE YOUR VIDEO. If you are having trouble downloading the music, please check your confirmation email sent from us after you paid your registration fee. The music is also attached to that email. After completing your
registration step 1
and 2,
visit
Entry-Instructions Step 3 (CLICK HERE)
as to to how to upload your videos for this contest.
UPLOAD YOUR VIDEO ENTRY, for both dances, ON OR BEFORE: March 7, 2021
. There are two speeds of music available for the reel and two speeds for the heavy/treble jig. Download the one reel and jig you are most comfortable dancing to.
SAFARI BROWSER users may have challenges downloading the music due to compatability issues. The music will also be sent in a CONFIRMATION EMAIL after we receive your entry payment. Or, please try another brower such as Google Chrome or Microsoft Edge if you have issues downloading the music below.
The judge will take into consideration your style, originality, and technique to determine winners/titles.

Click here

to see the detail listing of titles on our Dance Titles' Page.