*see restrictions listed below
The Solo DANCE titles Will you win one of these? 25% of the entries will be recognized with a placement.
Main Solo Dance Entry Includes 2 dances which will be uploaded to our back-end system:
To participate in this contest you must register and pay by March 5, 2021 and upload your videos to the Flyp10 App by March 7, 2021.
Dancers placed will not be ranked in results!
So, if you are "on the virtual podium (top 3 or 5 dancers depending upon the competition), everyone is recognised equally in alphabetical order. Those in the top 25% will be listed alphabetically as well and not "ranked"!
Age groups (use your age as of Dec 31, 2020):
1.
Sub Minor - 4-7
2.
Minor - 8-12
3.
Junior 13-17
4.
Senior - 18+
5.
ADULT -
For those who began Irish Dancing as an adult (after age 17) or you have not competed within past 3 years and are over age 17 (18+)
questions? email info@goirishdance.com
Add on the FAMILY TIKTOK Competition for a chance to be one of three families named Best Family TikTok - Irish Dancing Style!

Will your family be mailed the coveted trophy and appear in an upcoming issue of Irish Dancing Magazine?

Use the TikTok platform OR create your own video to contemporary music - in the style of TikTok. Visit our

family tiktok sample page

for Tik Tok style videos.
Dancers of all levels can enter! Here is a sample Solo Tik Tok style video for the main dance entry!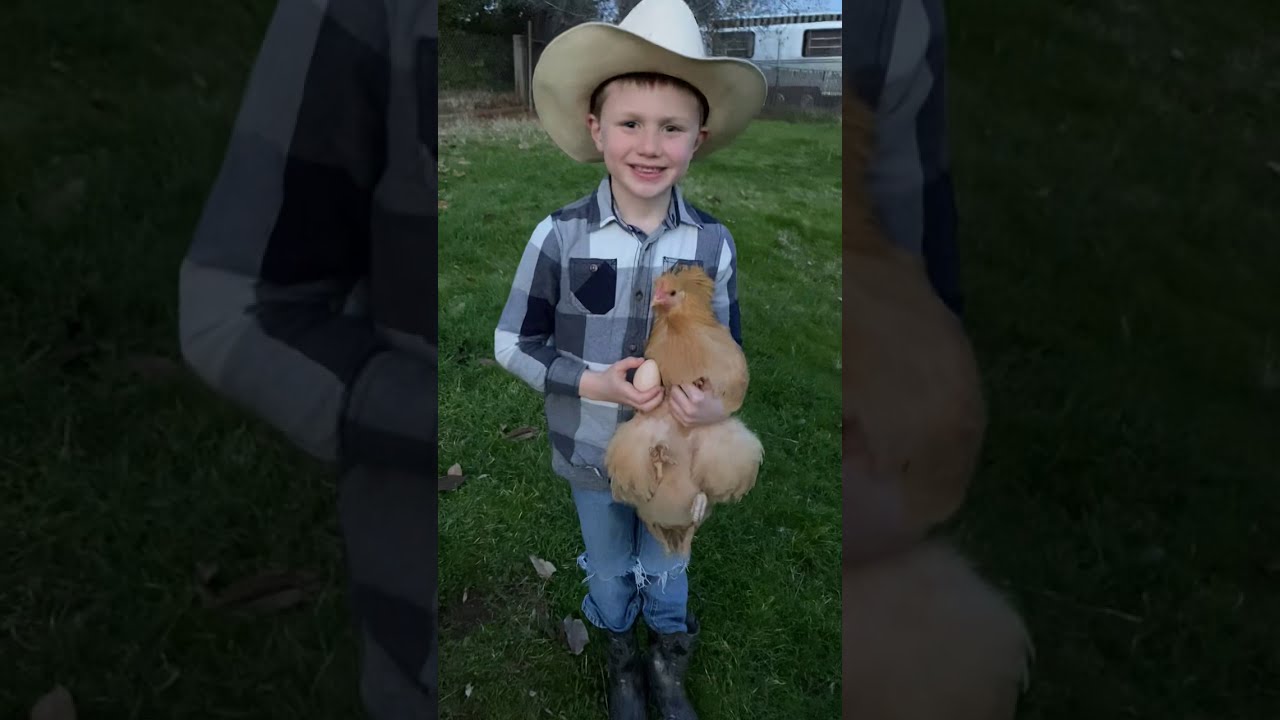 Levels:
1) Grade Level 1:
Beginner/Advanced - This is for those who are at the early stage of learning how to dance or you have not previously placed at a feis to move you up a level in competition.
2) Grade Level 2:
Novice/Prizewinner - You've won at a feis in the Beginner catagories and have moved up a level BUT you are not yet in the Prelim Champ or Champion Level
3)
Prelim Champ or Champion Level 3:
For those who compete at feiseanna at the top level of your dance organization.
Dancers UPLOAD two Videos for the Main Dance Entry:
"TIKTOK STYLE" Dance PLUS Dance a Reel OR Heavy Jig/Treble Jig
Dancers create two VIDEOS which are then uploaded to the Flyp10 APP per specific instructions received via email apon the completion of your registration and payment. The app is easily downloaded from your APP store on your phone and is a free download.
Dance 1: FREESTYLE – "TIKTOK STYLE" IRISH DANCE video
to current/modern music (such as trending top hits, show tunes, old school songs that everyone is familar with, or even modern Trad Irish) – max 45 seconds. Many entries will choose to do 15 or 30 second dances as that length of music is very common on TikTok and Instagram Reels. You will NOT be marked down for videos that are shorter than 45 seconds. The most important thing is your dancing and creativity within your age bracket and level. If you do not wish to use the TikTok app then please have your video "in the style of TikTok." See our
sample main dance entry page
for sample TikTok style videos.
Stuck for an idea? Think "Treble Reel" to non-traditional Irish Dance feis music!
The Tik Tok solo dance may include only ONE dancer and should reflect your individuality as an Irish Dancer and your Irish Dancing tricks and moves. There are no real rules here other than the amount of time of the video (must not exceed 45 seconds) and the fact that your dance should be in the Irish Dance genre. Save your video and follow entry instructions as to how to upload to the Flyp10 App.
Dance 2:
Download a REEL or Heavy Jig (Treble Jig) - MUST USE THE MUSIC
found on our
SAMPLE main dance entry page
(
2 speeds available). Again....please be sure you USE THE MUSIC we provide. Just like an online feis, use your phone to video yourself dancing the reel or heavy jig/treble jig. Please dance TWO full steps. You can wear your dance costume, all black, or honestly...whatever you'd like! Just show us your best reel or heavy jig! If you use your dance school steps, be sure you check with your dance teacher first, or you can create your own steps...it is up to you! Save the video and follow the entry instructions to upload to the Flyp10 App. Full Entry Fee: $25.00
Enter your own original reel, jig, barndance, slipjig, or hornpipe as a solo musician or with a group of family or friends. You will video the song and upload to the flyp10 app and be judged. The top 3 as determined by our music judge will receive $100.00 each.
Top 10 will receive a certificate indicating they achieved top 10 status plus will appear in the results section of Irish Dancing Magazine. Special recognition for best video location and best overall video too!
Musicians must register and pay for their entry by March 5, 2021 and upload their video to the Flyp10 App by March 7, 2021.
PLUS all placed musicians will be entered into a raffle to win numerous prizes donated by our judges and Irish Dancing Magazine!
Musicians can enter this competition by composing an original Reel, Jig, Barndance, Slipjig, or Hornpipe. Enter on your own or with a group of musician friends. Three compositions will be chosen as winners with a prize of $100 each PLUS you will receive ongoing publicity in Irish Dancing Magazine as well as on our social media sites.
See our sample entries & music page for a sample music entry.
Note: For music entries you do not need to do an intro which is commonly done on the feis scene music entry. Just play your tune as it is, so if it's a single tune you play AB AB AB, if it's a double tune it's played AA BB AA BB. Because it is a newly composed competition it's up to the musician to decide on whether it's a double or single tune. Entry Fee for Trad Music is $20.00 US Dollars
OPEN GLOBALLY TO ALL DANCERS AND MUSICIANS OF ALL AGES from all organisations. Exceptions include: Dancers who are working in a professional show, TCRG's and Irish Dancing adjudicators. Employees and interns affiliated with Irish Dancing Magazine are excluded from entering this competition. Musicians being paid via APPS such as Spotify, ITunes, Amazon Music, Beat Feis Music App and Feis App, are excluded from entering.
Irish Dancing gives back - A portion of each entry will be donated to UNICEF (our goal is 10-15%),* the United Nations Children's Fund, a children's humanitarian organization working worldwide. UNICEF has a presence in over 190 countries and territories to save children's lives, to defend their rights, and to help them fulfil their potential, from early childhood through adolescence.
*No portion of the entry fee is tax deductible. UNICEF does not endorse any brand, product, or service. For more information, visit unicefusa.org.