Go Irish Dance & Trad Irish Music
The Global Search for Talent
The 2021 Talent Competition took place on March 17, 2021 The event was sponsored by Irish Dancing Magazine

www. irishdancing.com

Watch this space for 2022 dates and annoucements! COMING SOON!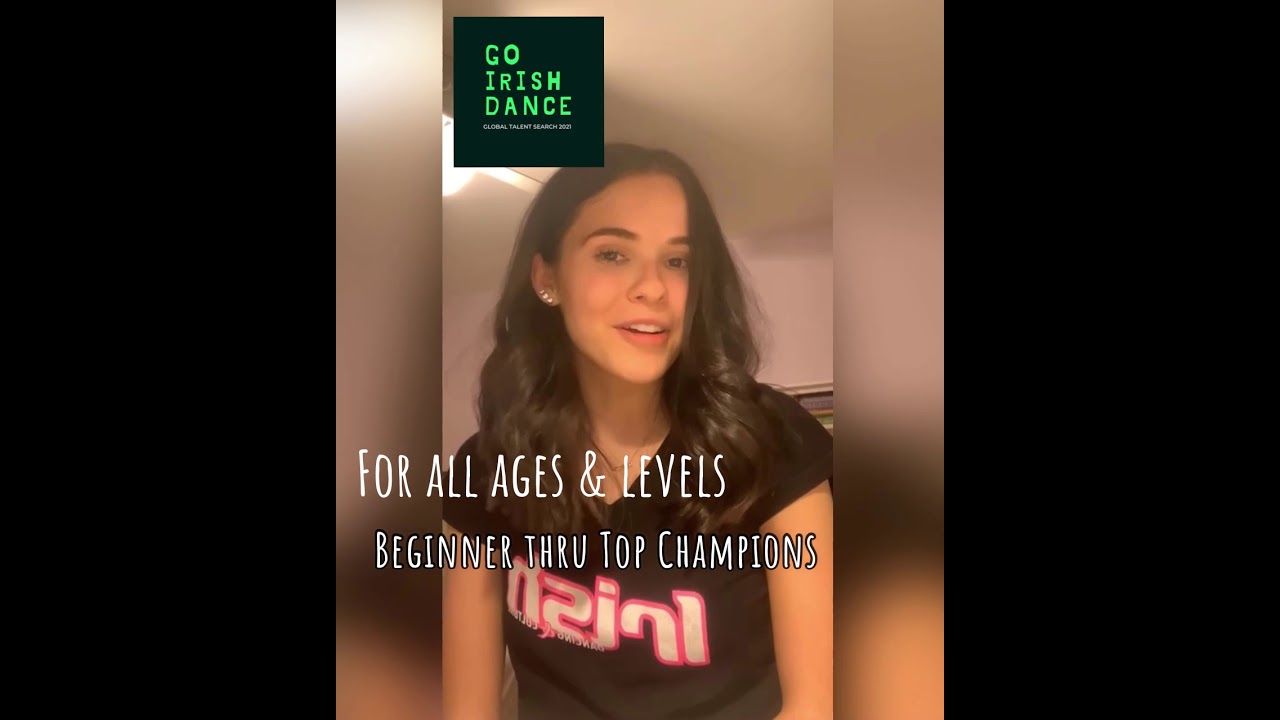 The 2021 Search for Talent is Now Final.

Visit www.irishdancing.com

for complete results. Additionally, results will be also found on this website.

Media COVERAGE:

Order a copy of the May/June issue of Irish Dancing Magazine where coverage of this competition will appear including results and Grand Prize raffle winners. Visit

www.irishdancing.com's shop page

to order an issue or subscription now. If you placed and would like IDM help you or your dance school secure local publicity via a press release, email denise@irishdancing.com for assistance.

When will you receive your emailed certficate?

Dance Competitors: Award Certficates will be emailed prior to March 25, 2021 Music Competitors: Cash Prize winners in the Music comps will be notified via email to arrange distribution of prize before March 25, 2021. Certficates will be emailed to all musicans placed by March 25th.

How were the Grand Prize Raffle winners chosen?

All placed dancers were entered into a random drawing using "RANDOM NAME PICKER" www.commentpicker.com software. Winners were not chosen by the judges. Raffle prize winners are also listed on

www.irishdancing.com.

Did you WIN a raffle prize?

We will notify you prior to March 24th with details as to how to redeem your prize.

How much did you raise for UNICEF?

We are still tabulating the final total but believe we raised approximatley $1000 for UNICEF. Stay tuned for information in Irish Dancing Magazine's upcoming May/June for more details.